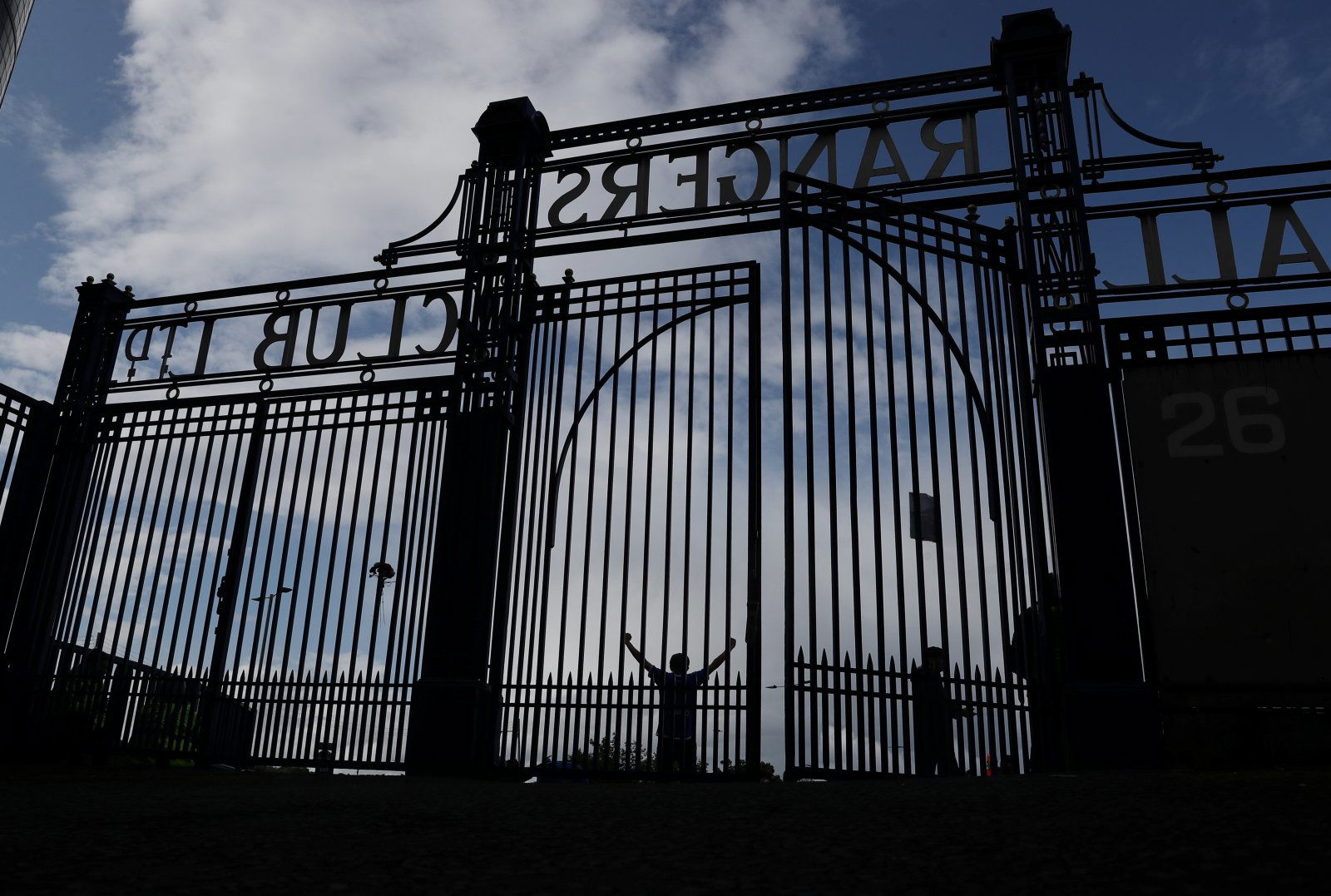 The SPFL's five year sponsorship deal with cinch is at risk after the club from Ibrox refused to use their logo as required.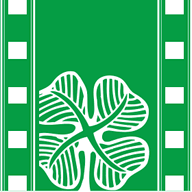 videocelts.com
Once again the sevco chairman challenges the SPFL,this time over advertising on jersey,s..
Who do we think will fold first..
Surely the SPFL can hammer the peepul with every sanction known to man for refusing to have the name Cinch added to their shirt
or do we think they will do the usual and roll over and get their belly rubbed.
Maybe now the gullibles will realise Park is doing this for his business not for their club..
HH